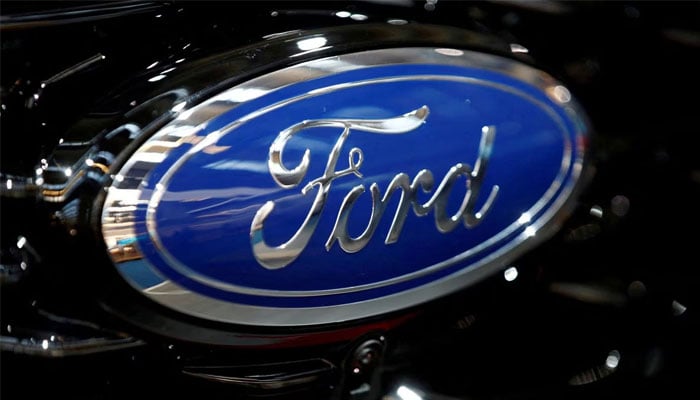 Ford has announced its comeback to Formula 1 after more than 22 years away from the competition.
After leaving the circuit in 2004, the team will return for the 2026 season.
Ford are anticipated to announce that they would work with Red Bull to partially fund its engine beginning in 2026.
"Ford is a global brand with an incredible heritage in racing and the automotive world and they see the huge value that our platform provides with over half a billion fans around the world," said F1 boss Stefano Domenicali.
Ford, which has produced the third-most successful engines in Formula One history, will attempt to add to its tally of 10 constructors' championships and 13 drivers' championships.

Meanwhile, Bill Ford, chairman of the automaker, said: "This is the start of a thrilling new chapter in Ford's motorsports story that began when my great-grandfather won a race that helped launch our company."
With three races already scheduled for 2023 and the inaugural season of the Las Vegas circuit this year, F1 has experienced a significant increase in popularity in the United States.
After Miami was added last year, Las Vegas will hold its first Grand Prix this year. As Formula 1's appeal grows, it runs alongside the Circuit of the Americas in Texas.