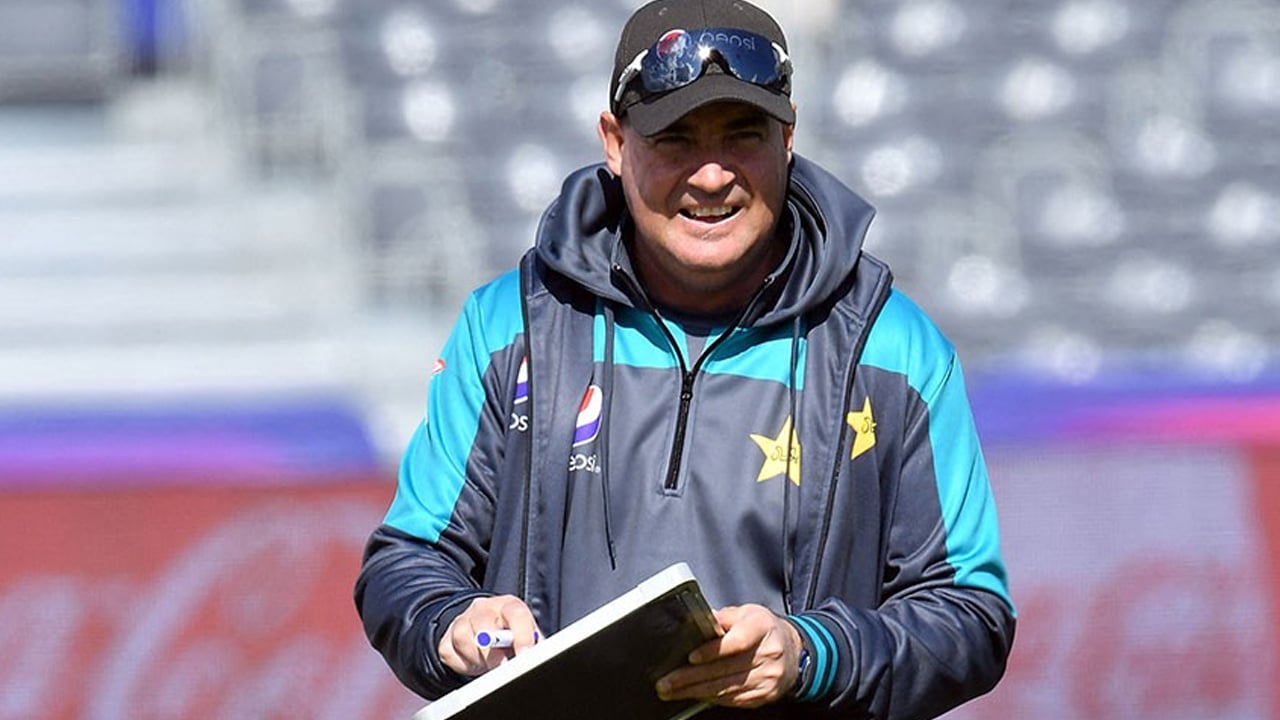 The Pakistan Cricket Board (PCB)'s management committee chairman Najam Sethi, during a press conference in Lahore on Monday, revealed that former national head coach Mickey Arthur's return is still expected.  
Sethi, who revealed some important decisions, said he is in contact with the former coach personally. 
"Mickey Arthur's chapter is not closed as of yet," shared Sethi. "I am in contact with him personally. His return is still on cards," the chairman management committee added. 
Sethi confirmed that his talks with the South Africa-hailed coach are positive till now. He is looking forward to welcoming him again in the head coach position. 
"If Arthur comes in, we will give him free hand to make his team like we did previously," he said. 
It must be noted here that Arthur served as Pakistan team coach previously from 2016 to 2019. Under his coaching, Pakistan won its first-ever Champions Trophy title in 2017. Pakistan also won record 11 consecutive T20I series. 
On the other hand, Sethi also confirmed that former coach Mark Coles will comeback as women's team head coach in June this year. 
Chief selector appointment 

Sethi, on Monday, appointed former Test cricketer Haroon Rasheed as the national men's team chief selector.
Haroon, who was a member of Shahid Afridi-led interim selection committee which was appointed only for home New Zealand ODI series, has been appointed permanent chief selector.
"Following speculations, I finally confirm the appointment of Haroon Rasheed as the new chief selector," announced Sethi during a press conference. 
"We don't want to create any further misunderstandings due to a lot of speculation. Hence, I confirm this appointment. Haroon will get time to make his team and work for the betterment of Pakistan," he added.