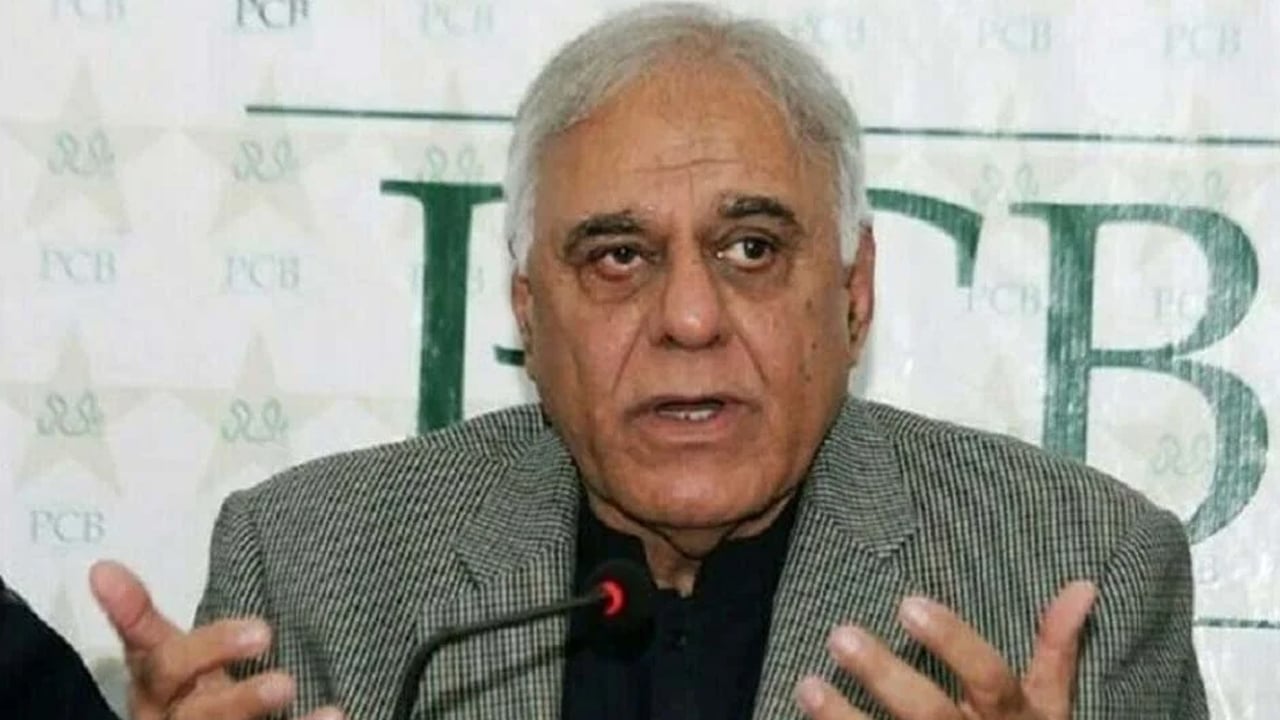 Najam Sethi, the chairman of Pakistan Cricket Board (PCB), has appointed former Test cricketer Haroon Rasheed as the national men's team chief selector. 
Haroon, who was a member of Shahid Afridi-led interim selection committee which was appointed only for home New Zealand ODI series, has been appointed permanent chief selector. 
"Following speculations, I finally confirm the appointment of Haroon Rasheed as the new chief selector," announced Sethi during a press conference in Lahore on Monday. 
"We don't want to create any further misunderstandings due to a lot of speculation. Hence, I confirm this appointment. Haroon will get time to make his team and work for the betterment of Pakistan," he added. 
Haroon, the veteran of 23 Tests and 12 ODIs, has resigned as a management committee member, as revealed by Sethi. Last December, Prime Minister (also PCB's patron) Shehbaz Sharif appointed a 14-member management committee under the leadership of two-time board's chairman Sethi to enforce 2014 constitution. As a result, 2019 constitution of the PCB was revoked. 
Sethi appointed Afridi as interim chief selector only for home ODI series against New Zealand. Haroon alongside Abdur Razzaq and Rao Iftikhar Anjum was part of the interim selector committee. 
After the New Zealand series concluded, PCB reportedly wanted Afridi to continue but the former all-rounder refused a permanent role due to personal commitments. 
While looking forward, Sethi thinks Haroon is the right man for this job. "I have worked with him personally. He is a competent individual and I have given him free hand to make his team and take decisions," shared the management committee's chairman. 
It must be noted here that Haroon previously served as national men's team chief selector 2015 to 2016 and manager of the national team from 2003 to 2005.