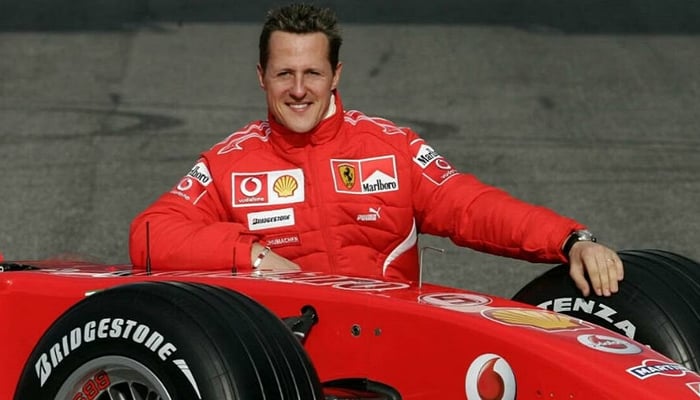 Norbert Haug, former vice president of Mercedes-Benz motorsport, has opened up about the slow decay of the Formula 1 empire built in Germany by legendary racing driver Michael Schumacher.
Schumacher still shares the joint-record for most, seven, F1 championships with Lewis Hamilton.
"In Germany, Formula 1 has regressed into a tragedy for which every motorsport enthusiast can only be ashamed of himself," Haug told RND.
"Between 1994 and 2016 there were German world champions like on an assembly line, seven titles by Michael Schumacher, four in a row by Sebastian Vettel and finally the last one by Nico Rosberg in 2016 in the Silver Arrow.
"Mercedes won four drivers' world titles between 1998 and 2009 with its partner teams McLaren and Brawn GP with Mika Häkkinen, Lewis Hamilton and Jenson Button, the Mercedes Silver Arrows works team became constructors' world champions eight times in a row from 2014 to 2021, taking six world titles with Hamilton and one with Rosberg.
Haug also highlighted the significant drop in viewership and the absence of the German Grand Prix since 2019.
"For a dozen years at the end of the 90s and in the 2000s, there were two Formula 1 races in Germany per year, in front of packed stands and over 100,000 spectators each, and on [German TV] RTL watched by 12 million people instead of three million today.
"In 2010 there were seven German Formula 1 drivers in one season, today there is only Nico Hulkenberg in a second-class team and Mick Schumacher a hopeful reserve driver – but at least in the right team.
"There hasn't been a German Grand Prix for a long time," he concluded.