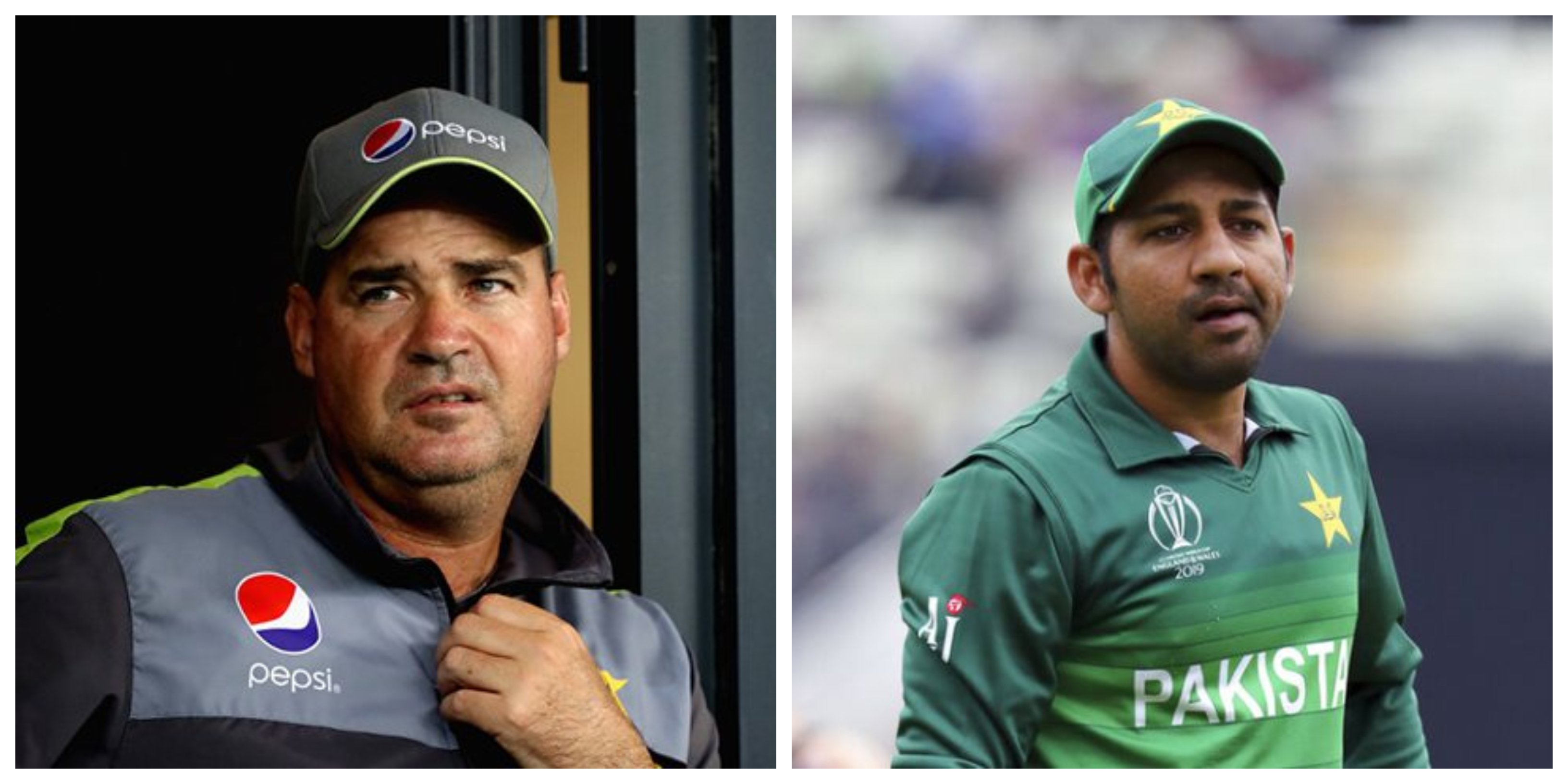 Pakistan head coach Mickey Arthur has allegedly asked the Pakistan Cricket Board (PCB) for a two-year contract extension for himself, and recommended that captain Sarfaraz Ahmed be replaced by Shadab Khan and Babar Azam, according to unverified reports circulating in the Indian media.
Arthur, according to the Press Trust of India's (PTI) unnamed source, told the PCB's cricket committee that he needs two more years with the team in order to produce "remarkable results".

It is pertinent to mention here that the cricket committee has been tasked with assessing the team, the coach and its captain's performance in the last three years and make its recommendations to PCB Chairman Ehsan Mani. The committee held its opening session on Friday.
"Arthur did have some negative things to say about Sarfaraz's captaincy skills to the members," the Indian agency quotes its source as saying, although traces of the coach harbouring such sentiments about the skipper are nowhere to be found in the local media.
Furthermore, PTI claims that Arthur told the committee to sack Sarfaraz and give the limited-overs reins to 20-year-old legspinner Shadab Khan and Test captaincy to star batsman Babar Azam.
The Indian news agency's 'reliable' source further said that the committee members were unimpressed by Arthur's explanation over the team's poor performances in the last year, especially in the fielding department.
"The members were not satisfied with his argument that after the 2017 Champions Trophy the fielding standards of the Pakistan team went down after the forced exit of fielding coach, Australian Steve Rixon," the source adds.
"Arthur made a big deal out of Rixon's sudden departure in August 2018 as he had issues with the PCB management over delayed payments."
The committee is said to have considered offering Arthur's job to Sri Lankan legend Mahela Jayawardene.