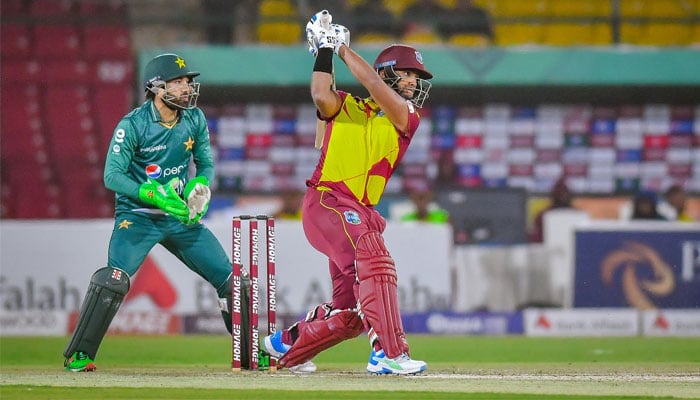 LAHORE: The West Indies tour of Pakistan, comprising three Twenty20 internationals, is likely to be postponed, sources said on Wednesday.
According to the details, the Pakistan Cricket Board (PCB) and the Cricket West Indies (CWI) have mutually agreed to postpone the series due to too much cricket being played.
Instead of January 2023, the West Indies cricket team will now play three T20Is in 2024, along with a Test series.
Moreover, discussions are ongoing between the two cricket boards and they will formally announce a decision.
As the ICC Men's ODI World Cup 2023 will be taking place in October-November next year, importance is being given to the 50-over format.
It will be the 13th edition of the men's Cricket World Cup, scheduled to be hosted by India.