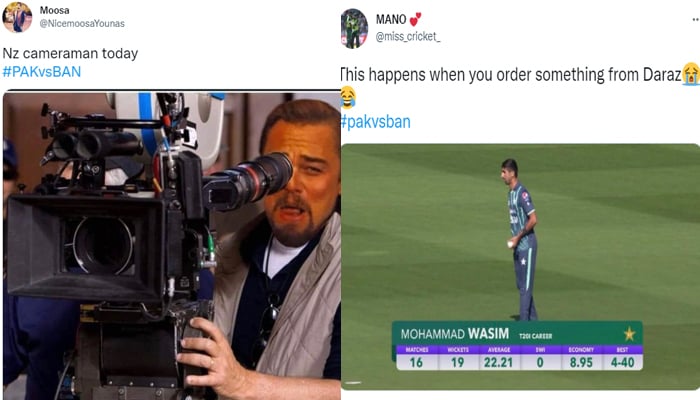 KARACHI: Pakistanis weren't happy with production blunders during the first tri-series match between Pakistan and Bangladesh. 
Following poor camera work and a couple of more blunders during the production, a number of Pakistanis took to Twitter to share their frustration. 
Some witty comments and memes floated on the social site to highlight the production flaws.