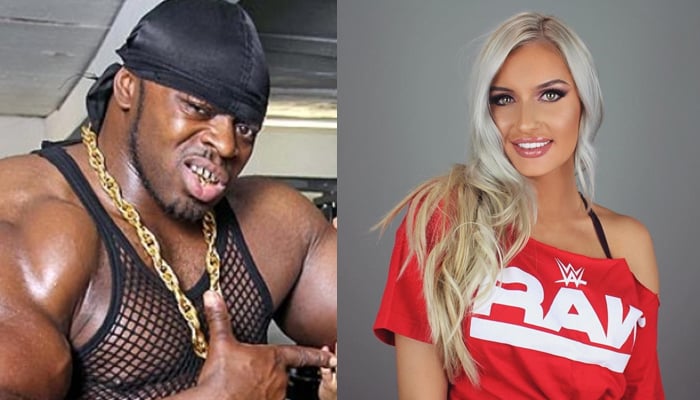 KARACHI: Ring of Pakistan (RoP) is back with another professional wrestling show in the country. 
As many as five international professional wrestlers including Tiny Iron (UK), Amale Dib (France), Mariah May (UK), Adam Maxted (UK) and Badshah Khan (Pakistan) reached Multan for launch of the event. 
With an aim to promote professional wrestling in Pakistan, RoP is back with another blockbuster event. 
RoP's CEO Imran Shah shared that the event will bring smiles back to the faces of flood affectees in the country. 
"We are back with another professional wrestling event. This event will be staged in Multan, Islamabad, and Karachi," he said. 
"In this tough time, we will try to bring smiles back on the faces of our brothers and sisters who suffered floods," he added. 
The international event will be launched in Multan firstly. Thereafter, the wrestlers will travel to Islamabad and Lahore. 
In a video message, Tiny announced his tour to Pakistan. "Pakistan, Mai Araha Houn [Pakistan, I am coming]," he said. 
Other international wrestlers also shared excitement about another professional wrestling event in Pakistan.