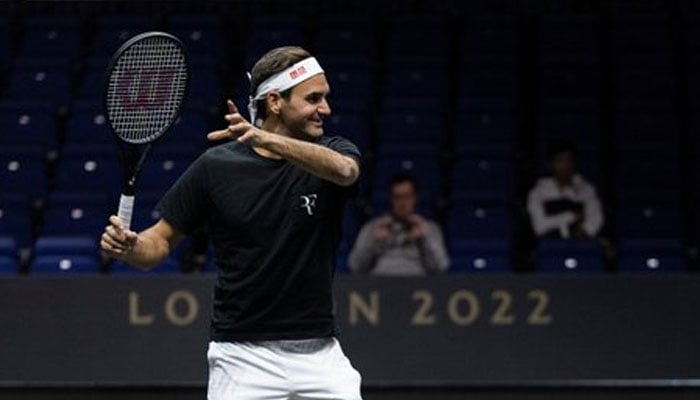 Tennis legend Roger Federer claimed that he "stopped believing" he could go on due to injuries before making his choice to retire.
After this weekend's Laver Cup in London, the 20-time Grand Slam champion will retire from the sport.
The 41-year-old Swiss player hasn't competed since Wimbledon 2021 when he underwent his third knee surgery.
"The last three years have been tough, to say the least," he told BBC. "I knew I was on very thin ice for the last year ever since I played Wimbledon. I tried to come back but there was a limit to what I could do. And I stopped believing in it, to be honest."
In a recent scan, Federer claimed, the results were "not what I was hoping for," and he added, "Very quickly we realised this was it.
"Then the question becomes: how do you announce and when do you announce? This is when it becomes reality. It was OK but stressful."