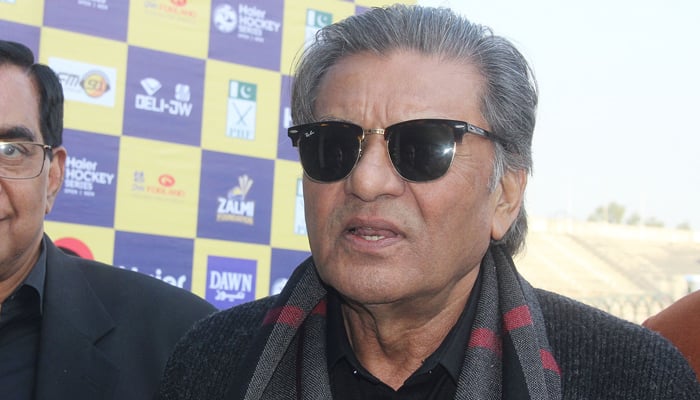 KARACHI: Brig (R) Khalid Sajjad Khokhar has been re-elected as president of the Pakistan Hockey Federation (PHF) unopposed here on Friday. 
Under the supervision of PHF's chief election commissioner Chaudhry Mohammad Riaz, Khokhar was re-elected as president unopposed. 
Haider Hussain, who was appointed interim secretary earlier this month, has been elected as PHF's general secretary unopposed for the next four years. 
Syed Zahir Shah was elected as join-secretary whereas Shahid Pervaiz was elected as Treasurer. Pakistan People's Party (PPP) leader Syeda Shehla Raza was elected as vice-president of women's hockey. 
On the other hand, Pakistan Sports Board (PSB) rejected the elections. PSB had dismissed PHF's body earlier after they failed to conduct elections within time.