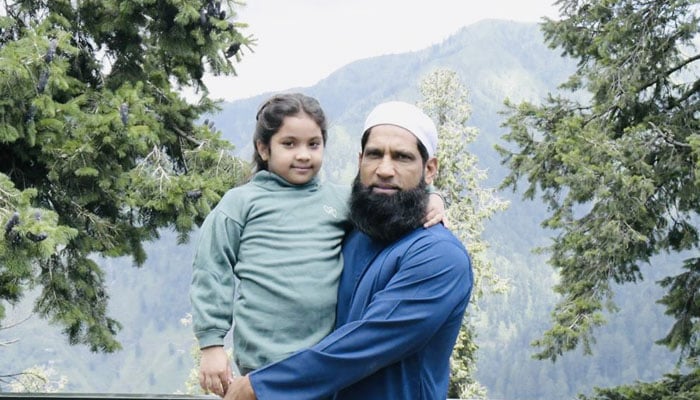 LAHORE: Pakistan former Test cricketer Mohammad Yousaf shared cherishing moments with his children. 
Taking to Twitter, Yousaf shared pictures with his son and daughter before he joins the national team for upcoming Netherlands tour. 
"Life is meant to be shared with those you love," wrote Pakistan men's team batting coach. 

The former cricketer was appointed Pakistan's batting coach after last year's T20 World Cup.
Pakistan team is scheduled to travel to the Netherlands this month to play three ODIs. The matches are scheduled on August 16, 18 and 21. 
The training camp for the Netherlands-bound players will be held in Lahore from 6-11 August.

Later on, Pakistan team will travel to the UAE to participate in the Asia Cup 2022.