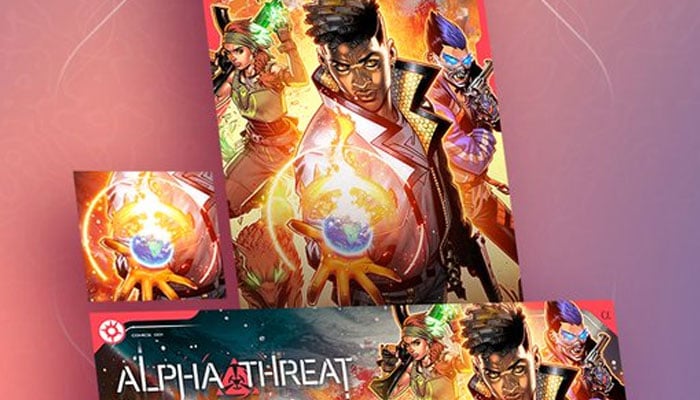 KARACHI: VALORANT introduced another player card, the Alpha Threat, inspired by comic books after the initial release was well received by fans.
Reyna, Killjoy, and Neon were shown at the end of a cinematic that VALORANT produced to commemorate the release of Episode Five. This comic book shop may be found as a real-world site on the map in Pearl, which is the newest map addition by VALORANT.
Players will need to sign into their accounts to access the card; there is no need to unlock it first. For a limited time, players can still obtain the additional comic cover cards, but they must level up the mini combat pass to do so.