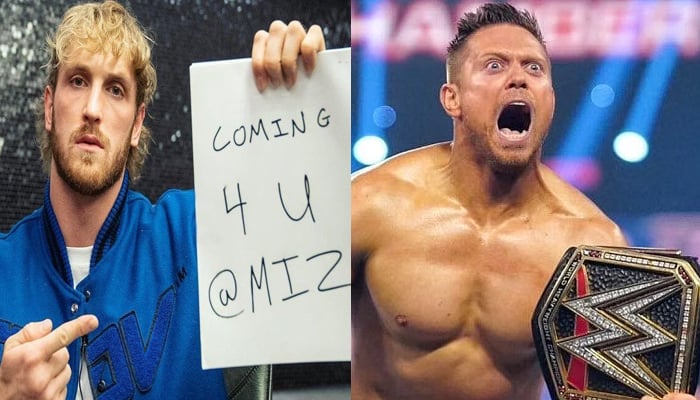 AMERICA: Renowned Youtuber Logan Paul said he signed WWE contract just to beat The Miz who he calls his 'biggest enemy'. 
In a video message after signing WWE contract, Logan said The Miz will be over in upcoming Summerslam. 
"The Miz is dead to me, he is my enemy, and I signed this contract so I could beat his ass at Summerslam," the 27-years-old youtuber said. 

In reply, The Miz mocked his opponent on Twitter. He shared a video and tagged Logan. 
On the other hand, former rival of Logan and a youtuber KSI congratulated the latter. 
"Been watching WWF/WWE for so many years and to see you achieve this is legit unbelievable. Congrats," he wrote.