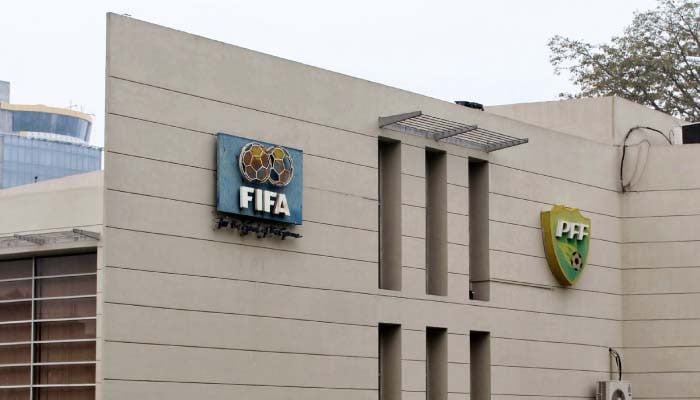 LAHORE: Federation Internationale de Football Association (FIFA) on Thursday restored Pakistan's international membership. 
According to the details, FIFA's  normalisation committee will advance toward the election. The Pakistan football team has finally gained access to international football, and a number of national-level football activities will also be restarted.
Chairman Normalization Committee (NC), Haroon Malik said: "Congratulations to the football community. May the hard work of NC and the prayers of the football family come to fruition. FIFA also extended the NC's mandate by one year. Restoration of football, holding PFF elections, and return of assets will be the top priority."
The Ashfaq Group's takeover of the football house caused the suspension.