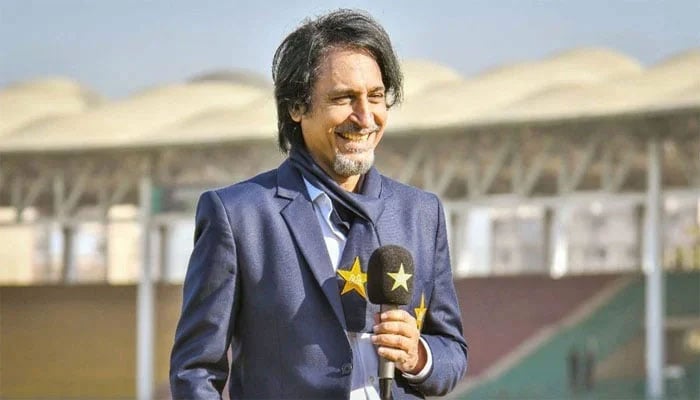 LAHORE: The PCB's governing board members gave approval to PKR15 billion budget for 2022-23, chairman Ramiz Raja shared in a press briefing on Friday. 
According to the chairman, the budget's 78 per cent will be spent on cricket-related activities which also includes the inaugural Pakistan Junior League (PJL), the dream project the of PCB chief. 
The chairman also disclosed details about central contracts after they got budget approval from the Board of Governors (BoG). 
In addition to the operational budget, and looking ahead to the ACC 50-over Asia Cup 2023 and the ICC Champions Trophy 2025 that will be held in Pakistan, the BoG approved an allocation of funds for up-gradation of the infrastructure and stadia, which includes floodlights, replay screens, player dressing rooms and new spectator chairs.

The BoG, as part of its duty of care towards its staff, also approved management's recommendation of introducing schooling allowance for lower staff to support their children's education.