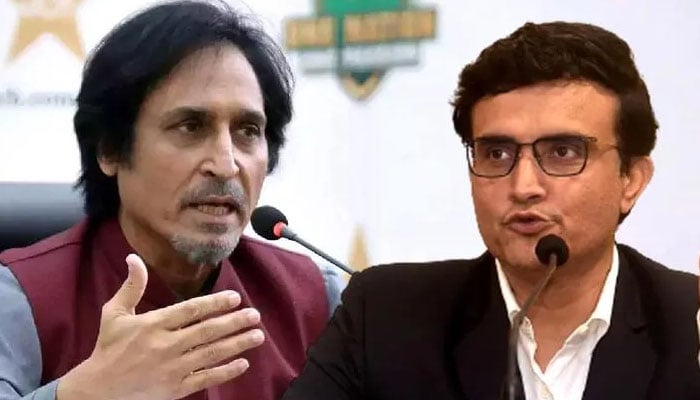 LAHORE: PCB chairman Ramiz Raja revealed that he was invited by BCCI president Saurav Ganguly to watch the IPL final twice. 
Speaking to the media here on Friday, Raja responded to Pakistan-India cricket relations. 
"I was invited to watch two consecutive IPL finals by Saurav Ganguly," Raja shared. "But, I decided not to go due to the emotional link of our fans and political scenario. Cricket wise it made sense to go but it will take time for things to change," he maintained. 
Last year, IPL's second half took place in the UAE due to the rising COVID-19 in India whereas the whole IPL took place in India this year. According to Raja, he was invited to the finals of both editions. 
It must be noted here that BCCI doesn't include Pakistani players in the IPL since its second edition. The national players were only part of the inaugural edition of the cash-rich league.