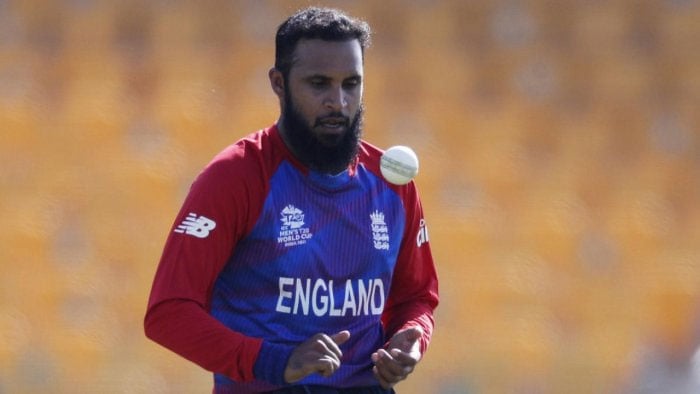 KARACHI: England spinner Adil Rashid will miss the latter portion of Yorkshire's T20 Blast season as well as England's white-ball series against India to do the Hajj in Mecca.
Rashid is a devout Muslim who determined earlier this year that it was the perfect time in his life to go on the journey.
The ECB and Yorkshire have permitted him to take time off. Before England's white-ball series against South Africa, he is scheduled to return in mid-July after flying to the Middle East on Saturday.
If they are physically competent and have the financial means to do so, all adult Muslims are required to make the trip at least once during their lifetime.
Speaking to Espncricinfo, Adil said: "I've been wanting to do it for a little while but I've found it pretty difficult with the timings. This year, I felt as though it was something that I had to do, and something I wanted to do as well."
"I spoke to the ECB and Yorkshire about it and they were very understanding and encouraging, like: 'yep, you do what you've got to do and then come back when you can'. I and the missus are going and I'll be there for a couple of weeks," he added.
Rashid complimented Eoin Morgan and the England management for establishing a "really friendly" environment for him and his Muslim teammates Moeen Ali and Saqib Mahmood.
"Everyone in the dressing room respects our faith massively, and they've got a good understanding of it now with myself and Moeen around," he further said.