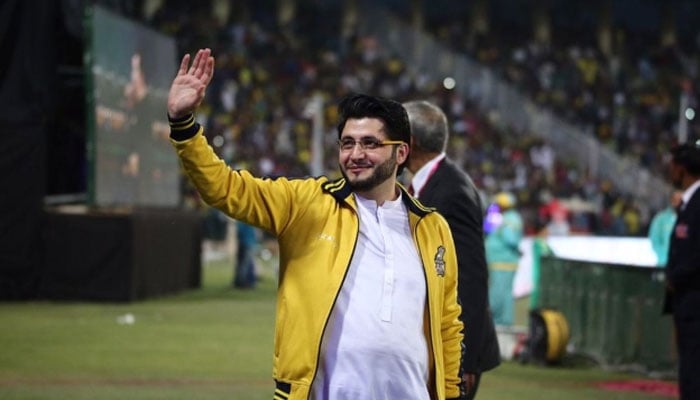 KARACHI: Pakistan Super League (PSL) franchise Peshawar Zalmi's owner Javed Afridi has announced global trials for the overseas Pakistanis.
The trials will be conducted at various locations including the UK, the USA, and Europe while selected players will be part of the Yellow Storm's squad for the next edition of the PSL.
Afridi took to Twitter to announce the good news to overseas cricketers.
"Biggest by any private cricket franchise globally. Zalmi will conduct open cricket trials in UK, Europe & USA this summer for all overseas Pakistanis," Afridi wrote on Twitter.
They will be part of Zalmi at PSL," he added.

Earlier, Afridi had also offered to sponsor Sri Lanka Cricket to the "best of his capacity" as the island nation is going through economic, social, and political turmoil.