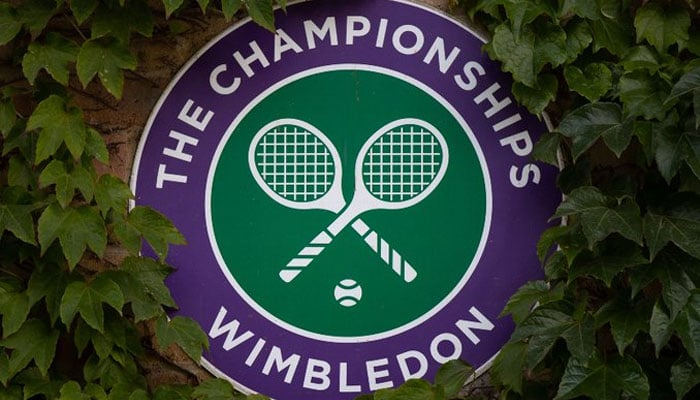 KARACHI: Following the decision to exclude Russian and Belarussian players from the competition, players will not get ranking points at the Wimbledon. 
The All England Lawn Tennis Club has banned players from the nations from all UK grass-court competitions following Russia's invasion of Ukraine.
Outside of Wimbledon, though, competitions like Queen's and Eastbourne will keep their ranking points.
The Association of Tennis Professionals (ATP) and Women's Tennis Association (WTA) have striped ranking points from Grand Slam after the ban.
"It is with great regret and reluctance that we see no option," said the ATP.
The WTA said it was a "difficult decision".
"The stance we are taking is about protecting the equal opportunities that WTA players should have to compete as individuals," said the women's governing body.

In the junior and wheelchair tournaments at Wimbledon, which begins on June 27, the International Tennis Federation (ITF) will not award ranking points.