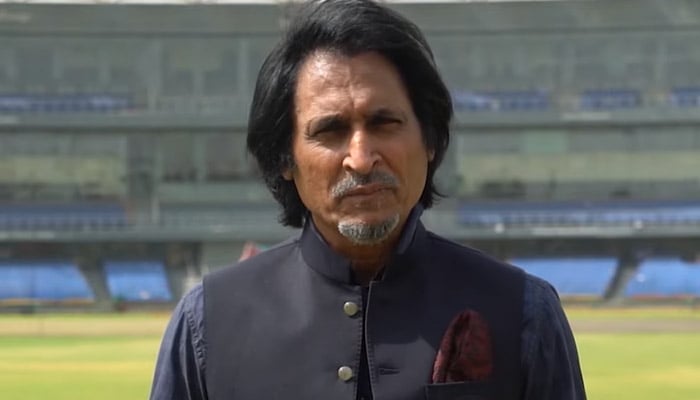 LAHORE: The Pakistan Cricket Board (PCB) has increased pensions of its cricketers by PKR 100,000 in all three categories. 
According to the details released by the PCB, pensions of cricketers have been increased in light of current inflation in the country. 
Category A - players who have featured in 21 or more Tests: From PKR54,000 to PKR154,000
Category B - players who have played between 11 and 20 Tests: From PKR48,000 to PKR148,000
Category C - who have played in 10 or less Tests: From PKR42,000 to PKR142,000
Meanwhile, PCB has also updated its Players' Welfare Policy according to which players' pension will be increased every year. 
In a major amendment to the policy, the PCB also announced the pension will be transferred to the widow in the unfortunate event of a Test cricketer's demise. Previously, the legal heirs of the cricketer were only entitled to receive a onetime payment equivalent to 12 months' benefit calculated according to the bracket under which the pension was being paid to the cricketer.
The PCB Players' Welfare Policy was last updated in January 2019.