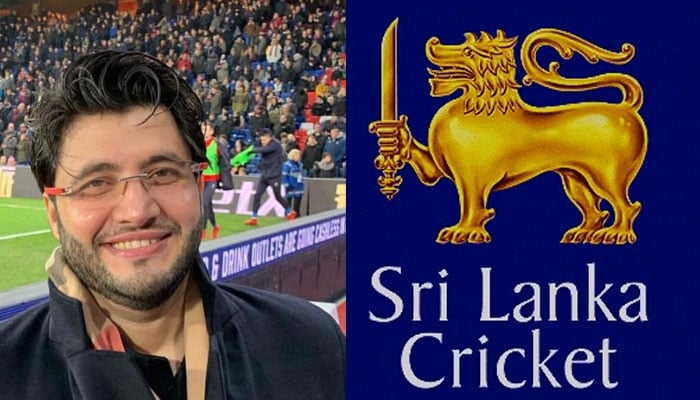 KARACHI: Pakistan Super League (PSL) franchise Peshawar Zalmi's owner Javed Afridi has vowed to fully support and sponsor Sri Lanka Cricket (SLC) 'in best of his capacity' as the country is going through economic and political turmoil.
Sri Lanka is now experiencing a serious economic and political crisis which has heightened social unrest.
Taking to Twitter, Afridi announced that the current situation in the Island nation must've hurt the cricket lovers, and he would like to help Sri Lanka during the tough circumstances.
"The people of Sri Lanka love cricket as dearly as we Pakistanis do, but the current not so good situation must've hurt Lankans cricket fans. So I extend my full support to sponsor Sri Lanka Cricket in best of my capacities to maintain their international status in world cricket area," Afridi wrote.
It should be mentioned here that the Pakistan Cricket Board's (PCB) Director of Media Sami Ul Hassan Burney had also shown support for the Sri Lanka Cricket and said that the two boards have always supported each other.
"We have a strong relationship with the Sri Lankan Board, and the two countries have always supported each other in difficult situations.
"SLC, viewing its circumstances, would take a decision which will be accepted, including playing on their grounds or neutral venue," Burney said in an informal media talk on Saturday.