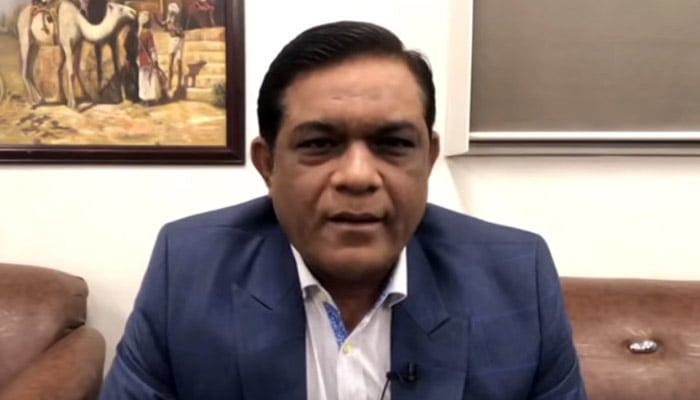 KARACHI: Former Test cricketer Rashid Latif shared his ambitions to come into politics within two to three years. 
Speaking in Geo News' program 'Score', Rashid said he is keenly following country's politics and eyes an entry into it very soon. 
"Following current political situation in the country, you'll see me in politics within two to three years," former wicket-keeper shared. 

To a query about joining any political party or making his own, the cricketer-turned-analyst said he will rejoin his old party. 
"Everybody knows where I will go. We don't leave our old people, I will return to them," he added. 
From 1992 to 2005, Rashid had represented Pakistan in 37 Tests and 166 ODIs. He recently took charge as Director Cricket Operations in Kashmir Premier League (KPL).