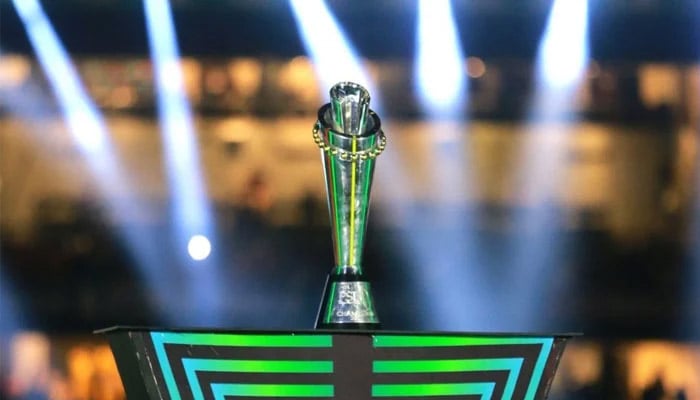 LAHORE: The Pakistan Cricket Board on Friday said it has alone earned a net profit of over Rs2 billion from the seventh edition of the Pakistan Super League (PSL).
PCB claimed that all six franchises must have made good profits after suffering loss in previous seasons due to COVID-19.
For the fiscal year ended, June 30th 2021, PCB had earned an operational profit of Rs 600M, against an approved budget deficit of Rs 2.2b. However, the management decided to provide financial assistance of roughly Rs 1.3B, to its PSL franchisees for their losses incurred in PSL 5 & PSL 6 due to covid outbreak. This financial assistance created an accounting loss for the year for PCB of roughly Rs 700m instead of the projected profit of Rs 600m.
However, despite the covid related challenges faced by PCB for the last two years and for providing a significant amount of financial assistance to its franchisees, PCB's financial position remains very strong. Its financial reserves have increased due to an increase in recent revenues and a reduction in its expenses. The financial results of PSL 7 will be shared with the PSL Franchisees next week. All financial information related to PSL 5 & PSL 6, has been timely provided to all relevant stakeholders.