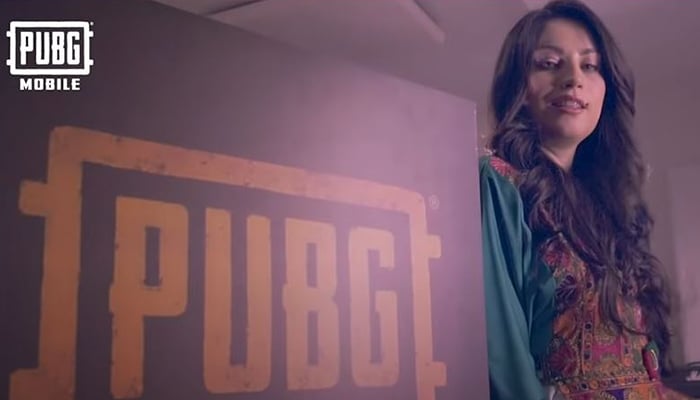 KARACHI: Players' Unknown Battle Ground (PUBG) Pakistan is all set to feature Pushto voice pack done by actor Neelum Muneer. 
In a behind-the-scenes video posted on PUBG mobile Pakistan's official Youtube channel, Neelum Muneer shared her excitement about getting the feedback for Pushto voice pack of the E-game. 
Speaking about her collaboration with PUBG, Neelum said it gave her a chance to get closer to her Pushtoon fans. 
"I am sure this Pushto voice pack will be loved by my Pushtoon fans. I am looking forward to their response," he said
It must be noted here that PUBG is one of the most played mobile game across the world.