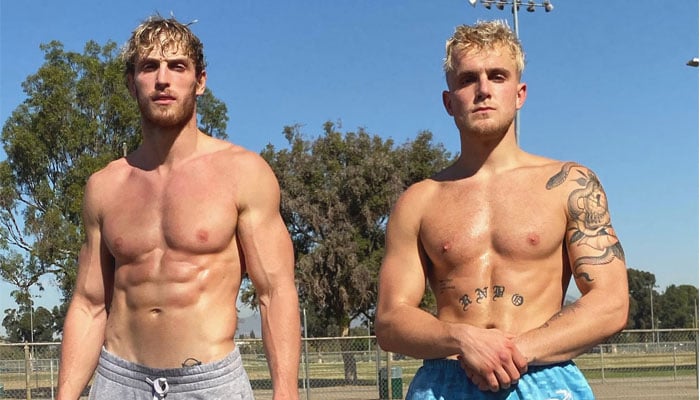 KARACHI: WWE star Roman Reigns has heaped praise on YouTuber-turned boxer brothers Jake and Logan Paul for their
Logan debuted in professional wrestling with The Miz at Wrestlemania 38 on Saturday night, earning Reigns accolades. With the support of his seasoned tag team partner, the 27-year-old YouTube sensation put on an impressive show.
Jake was also in attendance, and he played along with the Texas crowd's booing of 'The Problem Child.' Because of their strict schedules, Reigns believes both Paul brothers could be considered professional athletes.
"In performing arts, you have to have multiple lanes of a skillset, so these guys they started out as YouTubers. I don't think I've talked to Logan Paul, even though he's been around WWE for a few weeks here and there. I've definitely never met his brother Jake," Reigns said, according to Mirror UK.
"These guys, from everything that I've ever seen or heard, they put in the work. They live a full-time boxing schedule, they train, they eat, they do everything a professional boxer would to train for a fight, so I think it would be crazy to say that they aren't boxers."