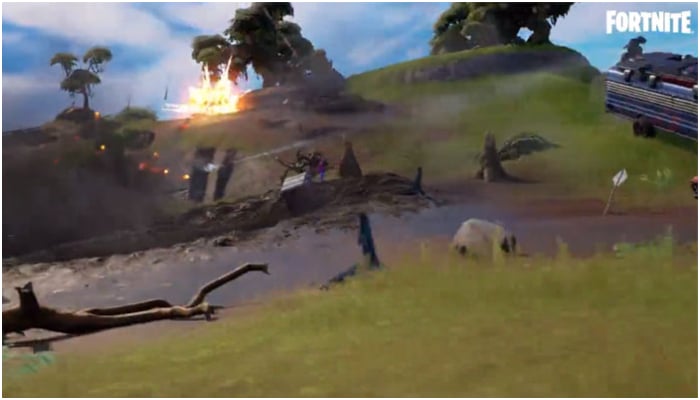 One of the highly-played online video games, Fortnite has introduced some major changes in its Chapter 3, Season 2 which can also become permanent. 
According to CHARLIE INTEL, the new season has a lot of new content for players to be enthralled about including new skins to unlock and brand-new challenges to complete. However, the decision to induct a no-building mode came as a surprise.  
Hypex on its official Twitter handle reflected and opened up about the no-building mode. 

"Seems like Epic IS planning to keep a No-Building modes, here are some signs/proofs. There is SEPARATE No-Building modes that they can enable ANYTIME after this limited time event ends. They changed most loading screen tips to say. In modes with building enabled," Hypex tweeted. 
It should be noted that Fortnite can also be played on PlayStation 4, PlayStation 5, Xbox Series, Xbox One, Nintendo Switch, PC, Android.