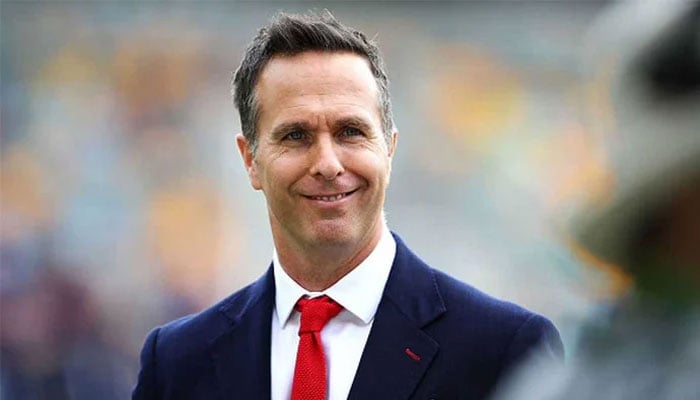 Former England skipper turned commentator Michael Vaughan thinks that the Pakistan Super League (PSL) is the second-best T20 tournament that is played around the world and is not far behind the Indian Premier League (IPL).
"Pakistan Super League is the second best T20 tournament in the world. It's not far off the IPL either...outstanding standard of cricket," tweeted Vaughan.
It should be noted that ever since the inception of the cash-rich Indian Premier League (IPL), the number of T20 leagues which are played around the world has also increased with many countries holding their own franchise competitions.
The PSL came into existence in 2016 when its first edition was held with five teams. And ever since that time, the country's league has punched above its weight and today, is counted among the world's top T20 leagues, especially known for the brilliant bowling standard.