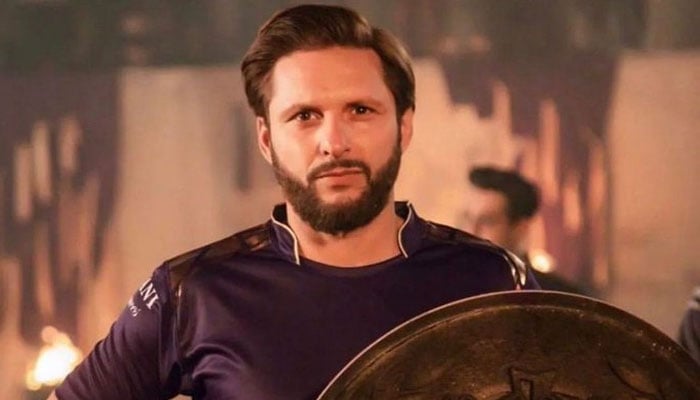 Former Pakistan cricket team captain Shahid Afridi has said that he is committed to "giving his all" in his last season of the Pakistan Super League (PSL).
Afridi today tested positive for COVID-19, but the star all-rounder is determined for his comeback and said he is committed to giving it his all in the seventh edition of the PSL — the last PSL of Afridi's career.
"I have unfortunately tested positive but have no symptoms at all. In Sha Allah hope to recover soon, test negative and rejoin QG as soon as possible. Good luck to all teams in PSL 7. I'm committed to giving it my all in my last PSL edition.

Afridi will return to the bio-secure bubble after seven days of isolation and a negative COVID-19 test.
Shahid Afridi tests positive for COVID-19

Shahid Afridi on Thursday tested positive for COVID-19, team manager Azam Khan confirmed.
Afridi will return after completing seven days quarantine and a negative COVId-19 test. The 46-year-old will quarantine at home following the Pakistan Cricket Board's (PCB) protocols.
Earlier, Afridi pulled out of the bio-secure bubble because of personal reasons.
Upon arrival, Afridi returned a positive COVID-19 test.