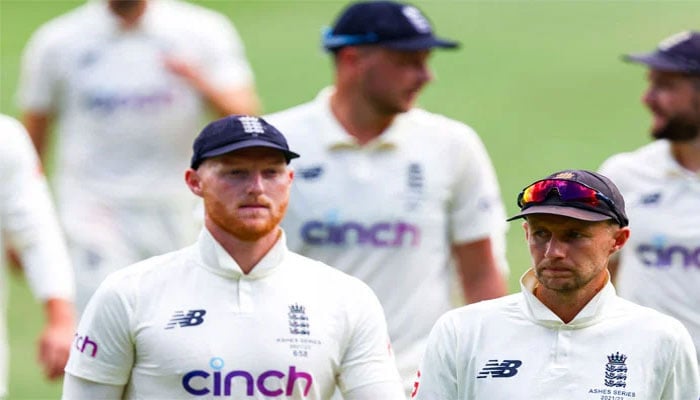 England Test skipper Joe Root spoke about all-rounder Ben Stokes and Jonny Bairstow's place in the playing IX in the fifth Ashes Test and said that they could play as specialist batters due to injuries, according to BBC Sport.
Root said: "We've got to just see where they're at. We have to see what their bodies can handle and then assess every one."
"You certainly can pick Ben just as a bat and similarly Jonny as well, he's been playing as a batter anyway," Root elaborated.
It is pertinent to mention that Stokes picked up a side strain while bowling early in the fourth Test at Sydney. On the other hand, Bairstow was hit on his hand during England's first innings of the SCG Test in which he notched up a brilliant 113. 
Even in the second inning of the fourth Test, both Stokes and Bairstow were instrumental in helping England forge out a nail-biting draw and avoid a white-wash. Stokes played 123 deliveries and scored 60, while Bairstow played out 105 balls to help their team draw the Test. 
Meanwhile, the fifth Test will be played at the picture-perfect Blundstone Arena in Hobart on Friday.