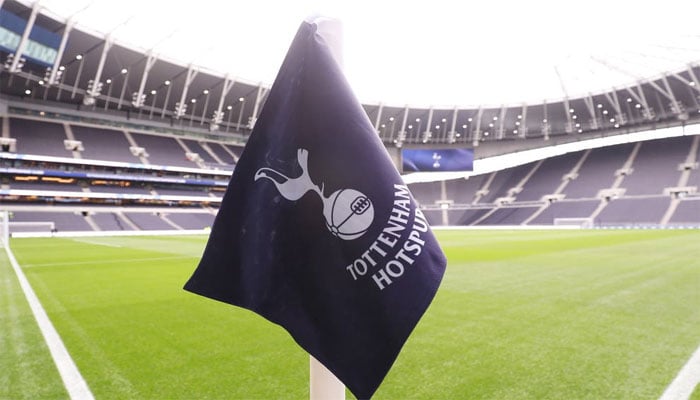 Tottenham Hostpur Football Club who have started to gain some form under the newly-appointed boss Antonio Conte are jolted by the coronavirus outbreak which will affect their preparations for pre-Christmas fixtures as a result. 
It is also understood that a number of players and club staffers have tested positive for COVID-19 as more PCR testing is due to take place over next 24 hours.
Spurs are to face Rennes at home in a crucial Europa Conference League group game on December 10, before a Premier League trip to Brighton on Sunday.
As per the UEFA regulations, if they have 13 available players, including a goalkeeper, from their 25-man A list, they must fulfill the Rennes fixture, which they need to win to have any chance of qualifying making it to last 32.
However, the game could also be postponed if they do not have sufficient number players, but all group matches must be completed by 31 December.
While, it is yet to be established whether the club will contact the Premier League about Sunday's game against Brighton, a decision to postpone league matches can only be made by the competition board.