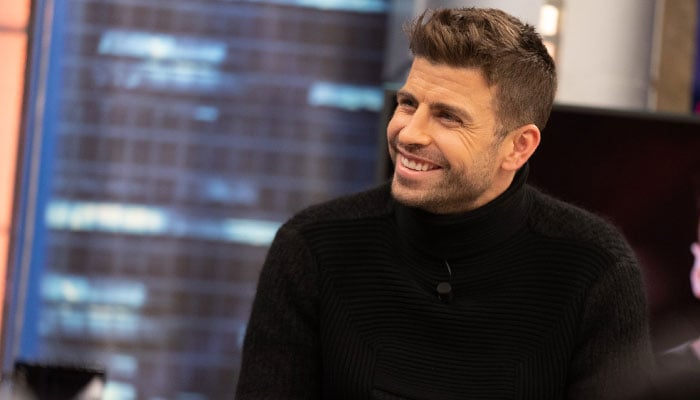 Barcelona center-back Gerard Pique said that having Xavi Hernandez as a coach is an extra motivation for him to perform well as he doesn't want to let his former teammate down.
"It puts added pressure on me to have Xavi as a coach, you don't want to let him down," Pique said while speaking on the Spanish TV show 'El Hormiguero'.
The Spaniard added that he would feel like failing Xavi if he doesn't perform well.
"Morally I have to give him my best and if my performance is not the best I feel like I'm failing him," he added.
Gerard Pique was included in the starting line-up of matches since Xavi became the coach. 
Retirement
Earlier, there were reports that Gerard Piqu would retire at the end of the season.
Pique said that the post-retirement life is hard for footballers to adapt to as they have been used to their lifestyle since their childhood.
"Many teammates say that when you retire it's hard. You have had this routine since you were little," he noted.
"It takes you a long time to adapt to the new life. People can take a year or more. And people recognize you less and less in the street and generations go by. It's hard," he said.
Pique further insisted the Spanish Football Association prepare footballers for the transition to post-football life.
"Footballers are not prepared for this change. The AFE [Spanish Footballers' Association] should prepare people to prepare for this change.
Pique finally added that despite having business ventures he is going to miss football after retirement.
"I have been preparing myself for this life for a long time. Investing in a business, projects, etc. And having something to do after I retire.
"The key is to have something to do after leaving football. But clearly, I'm going to miss football," he concluded.