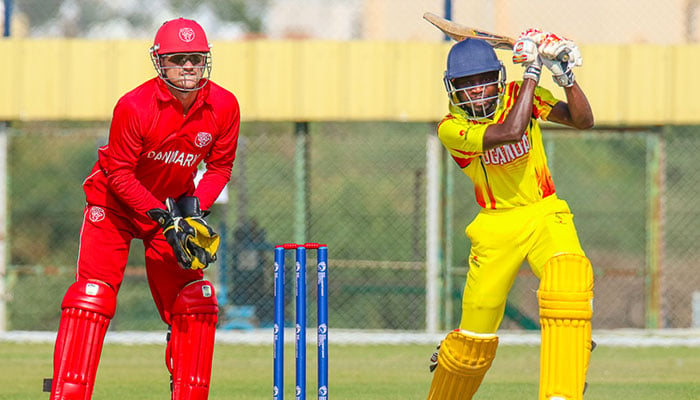 The qualification rounds for the ICC Men's World T20 2022 in Australia will carry on this week with Denmark, Italy, Jersey and Germany competing in the ICC Men's T20 World Cup Europe Qualifier hosted at the Desert Springs Cricket Ground in Spain.
The event will take place from 15 - 21 October on a double round robin format with the teams finishing first and second will progress to the ICC Men's T20 World Cup Qualifiers A and B, which will take place in 2022.
The teams are closely ranked on the MRF Tyres ICC Men's T20I Team Rankings with Jersey (24th), Italy (26th), Denmark (30th) and Germany (36th) all within 12 positions of one another.
The previous ICC Men's T20 World Cup Europe Qualifier in 2019 went down to the wire as Jersey narrowly thumped Germany to seal the spot at Global Qualifiers.
Last time, Jersey joined The Netherlands; Scotland as the two other European Associate Member representatives at the ICC Men's T20 World Cup Global Qualifiers in 2019, but narrowly missed out on a place in the finals, winning three of their six group matches.
While, there will be 12 matches streamed across the event. The live streaming arrangement between IMG Arena and ICC will be produced by CricClubs, with each match available to view live on FanCode in the sub-continent and on ICC.tv across the globe.