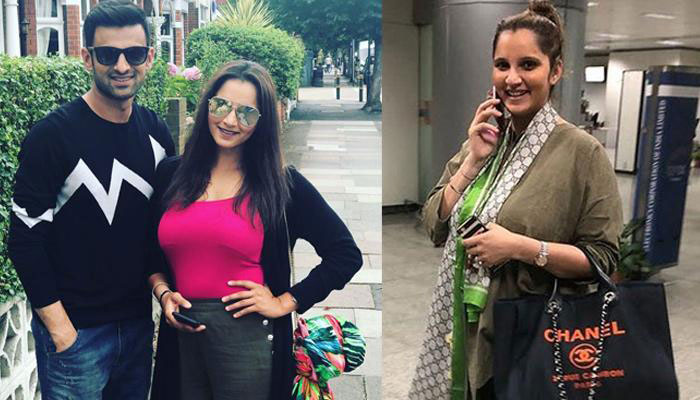 LAHORE: One of the most awaited celeb babies of the year 2018 is of none other than tennis player Sania Mirza and her cricketer husband Shoaib Malik.
The couple is expecting their first baby together. The baby is due in the month of November 2018 and just like any other parents-to-be, both Sania and Shoaib are excited.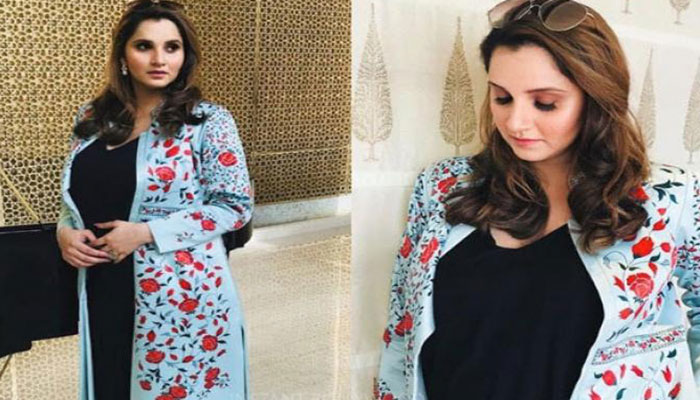 When Shoaib Malik was asked by media that what would be the nationality of their expected child, he said that the baby would not have an Indian nor a Pakistani nationality but would have a third country's nationality.