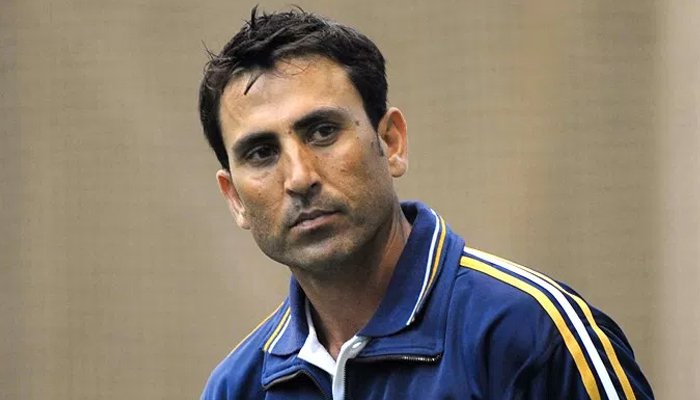 LAHORE: Former Pakistan captain Younis Khan left a level-III training course due to ill-catered management for the housing purpose at the time.
The former skipper hammered the National Cricket Academy (NCA) administration on failure to cater him with proper housing. He was later asked to stay in at a room that belongs to a senior administration official there.
Citing the inconvenience, he released a video on social media on Monday and announced that he is heading back to Karachi.
The former national team captain mentioned that the inconvenience occurred despite the fact that he was verified via an email for the level three coaching course to be held at NCA.
According to the National Cricket Academy spokesperson, the management has sent an apology for the inconvenience as the former captain had arrived a day prior to the scheduled course.
The source added that the former captain was not even charged for the level 3 coaching course.