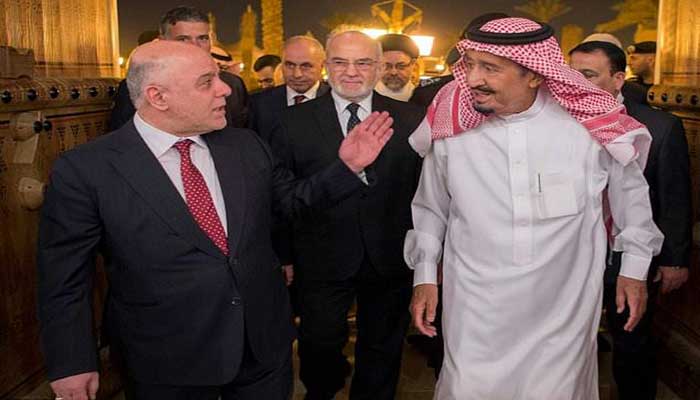 BASRA, Iraq: After Iraq beat Saudi Arabia by 4-1 in a friendly football match held at Basra Sports City, Saudi King Salman has pledged to build world's biggest stadium in Iraq.
The decision came after King Salman lost a bet regarding the historic game which the two countries played for the first time in almost 30 years.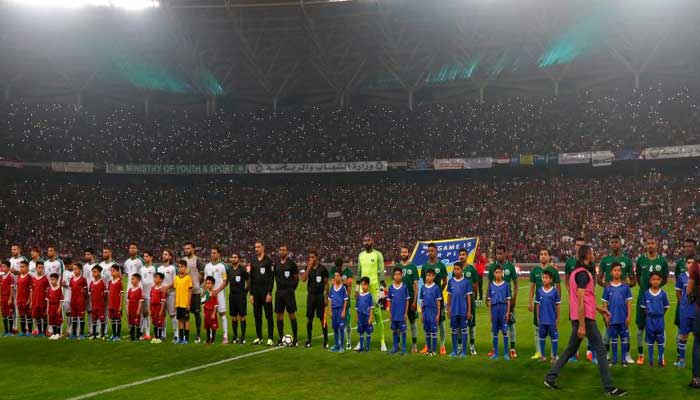 The stadium is to house 135,000 seats and hence will be the world's largest.
"I received a phone call from the Saudi King. He reiterated his commitment to increase cooperation between Iraq and Saudi Arabia in different sectors: social, economic and cultural," informed Iraq Prime Minister Haider al Abadi.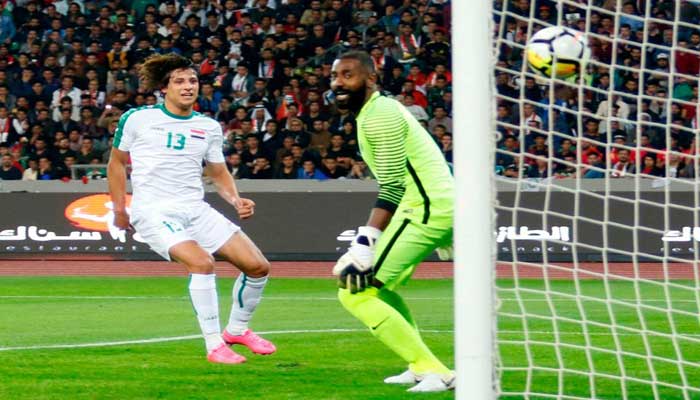 The two countries' ties severed with time, since Iraq's invasion of Kuwait in 1990 and to better them now, this decision will play a monumental role.
Since 2017, the two countries have vowed to extend support to each other in developing ports, highways and mutual investments.